Gilman on Tokyo, Olympics on Baschamania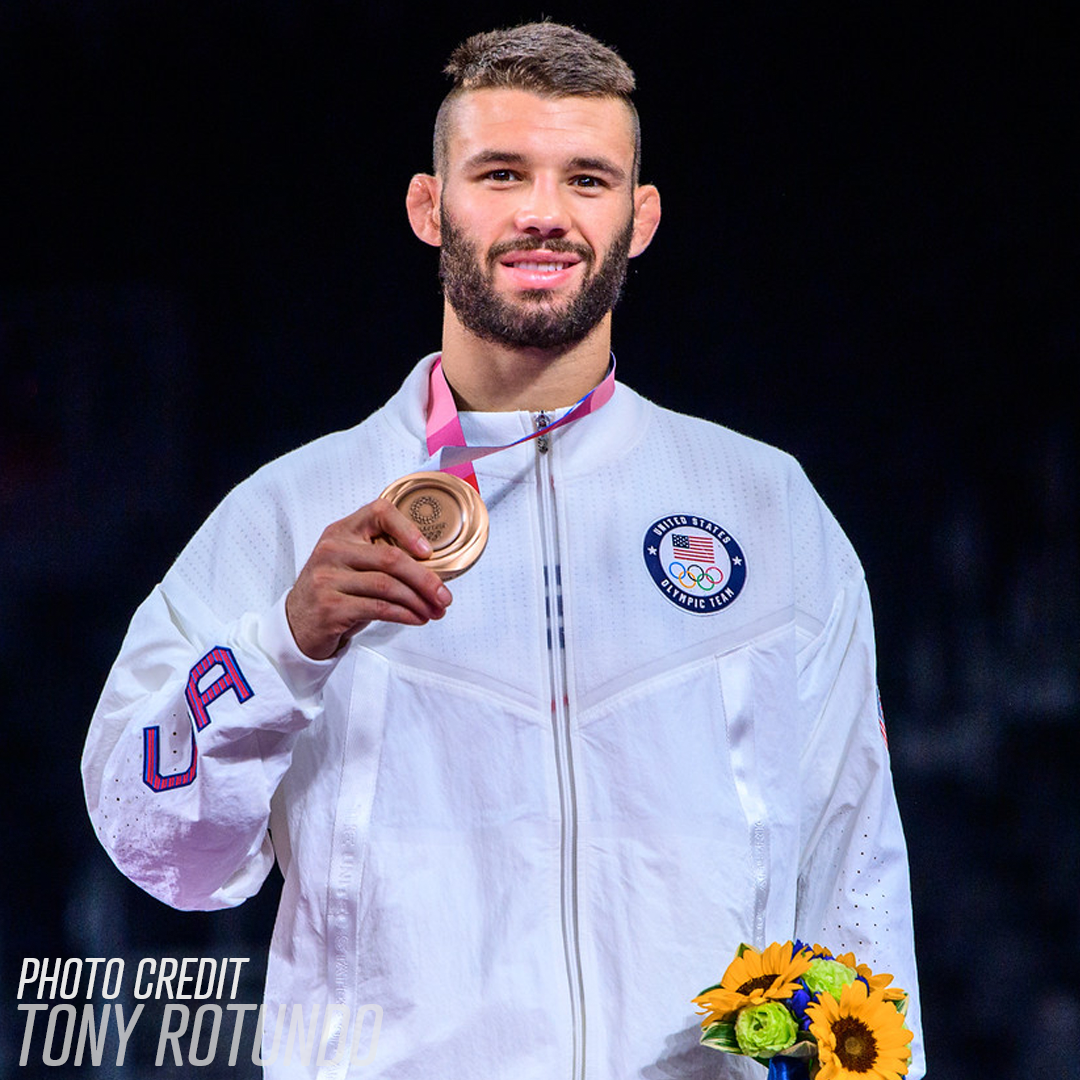 Thomas was recently back on the Baschamania podcast. Listen to the episode here on Apple Podcasts or you can listen below!
Full show description:
Thomas Gilman is back on the podcast and this time, he brings with him an Olympic Medal! Always a blessing chatting with TP Gilman and helping get his stories and insights out there. Hope you enjoy this conversation as much as I did.
Order of The Conversation:
Having a Baby Girl!
Alcoholics Anonymous Blog
Perspective going into Olympics
Advice from Snyder & David Taylor
NLWC Teammates
First Match with Uguev
Next 2 Matches
Winning a Bronze Medal
Happiness with Bronze & Silver Medals
Best Part of the Trip
Japan's Response to Team USA
Best & Hardest Part of Olympics
Is He Going to Norway?